Athens Next Door is the only 100% Greek Food Tour in NYC and the entire United States!
Welcome to Astoria, the most rollicking Greek community this side of the Ionian Sea!
The Greeks of the neighborhood keep the "opa!" spirit alive with their dozens of Greek tavernas, Greek supermarkets, Greek coffee shops, Greek butcher shops, Greek fishmongers, Greek bakeries, Greek churches, Greek cultural centers...you name it!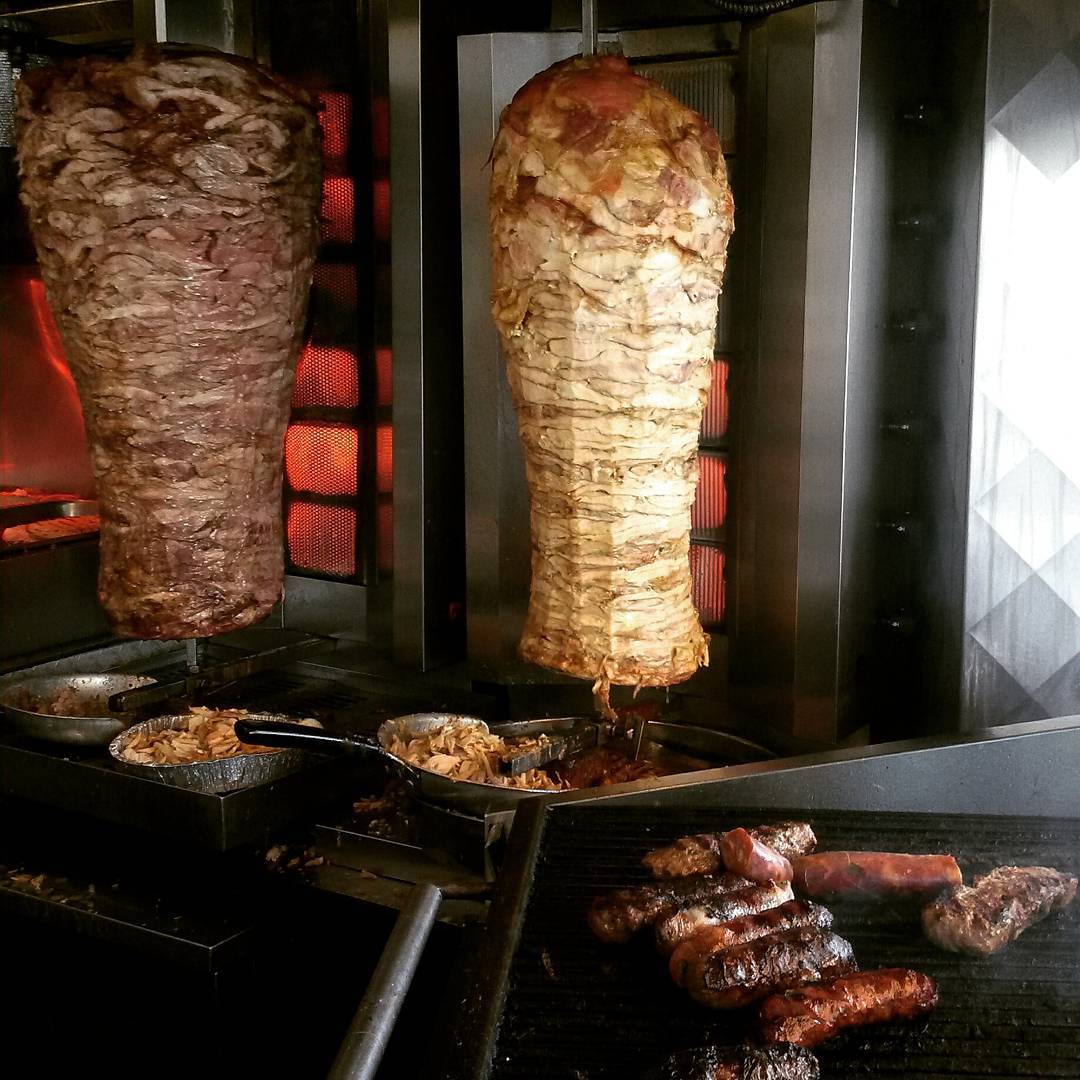 Eat everything:
octopus | calamari | tzatziki | taramosalata | mezze dishes | ouzo |
souvlaki | Greek fries | loukoumades |
feta cheese |
(so many) olives |
Greek yogurt | authentic
gyros | galaktoboureko |
spoon-desserts | seasonal cookies | baklava | Greek coffee | iced frappé
We make sure you digest all the above while adding some culture to the mix as well. From candle lighting in Greek Orthodox churches to ancient god sculpture appreciation in parks and beyond! Join our Athens Next Door Food Tour (max 6 guests) and eat your way through Astoria, one "piato" (=dish) at a time!
$119 pp
- max 6 guests -